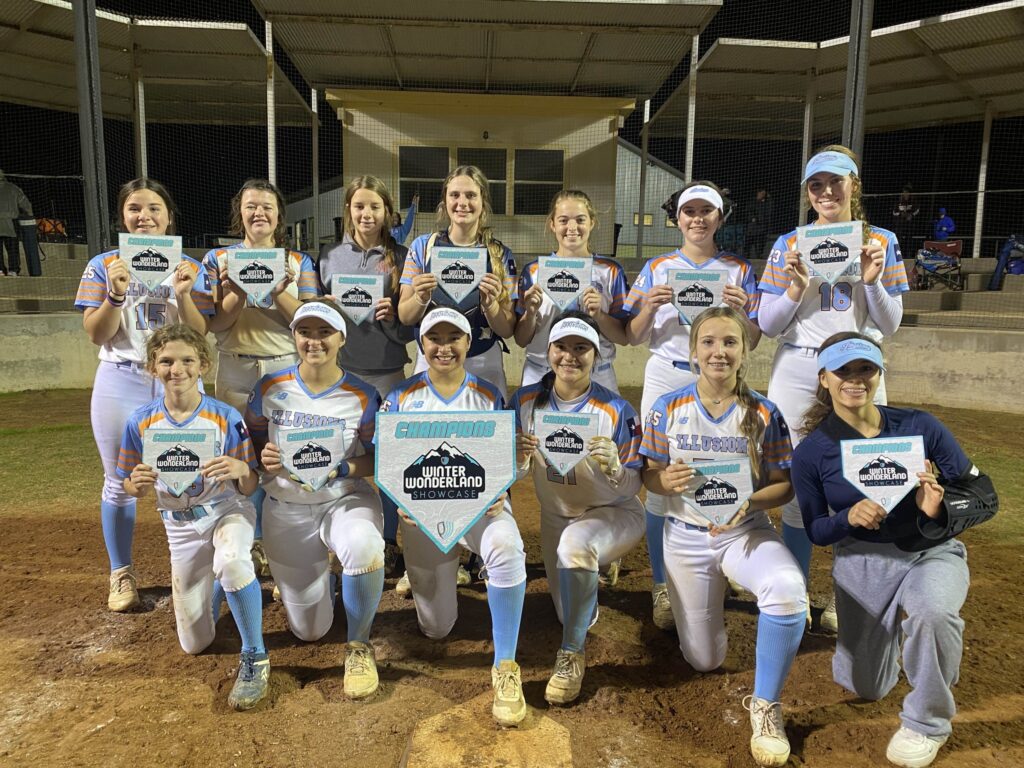 What a way to end the fall. 6-1 for the weekend ending with being the 5 Tool Winter Wonderland Showcase Champions! We love championship Sunday!
The girls have worked incredibly hard this weekend and never gave up, they came together as a team, and pushed each other to new limits.
Many showcases and camps were attended this season and the girls showed out at each one and many ended up on some college lists. It was a success all around. We're so proud of this group and can't wait for summer!